Monday, April 5, 2021 / by Flr Team
Currently, the housing market is full of outstanding opportunities for both buyers and sellers. Whether you're thinking of buying your first home, moving up to a bigger one, or selling so you can downsize, there are perks today that are empowering big moves for people. Here are the top two to keep on your radar this season.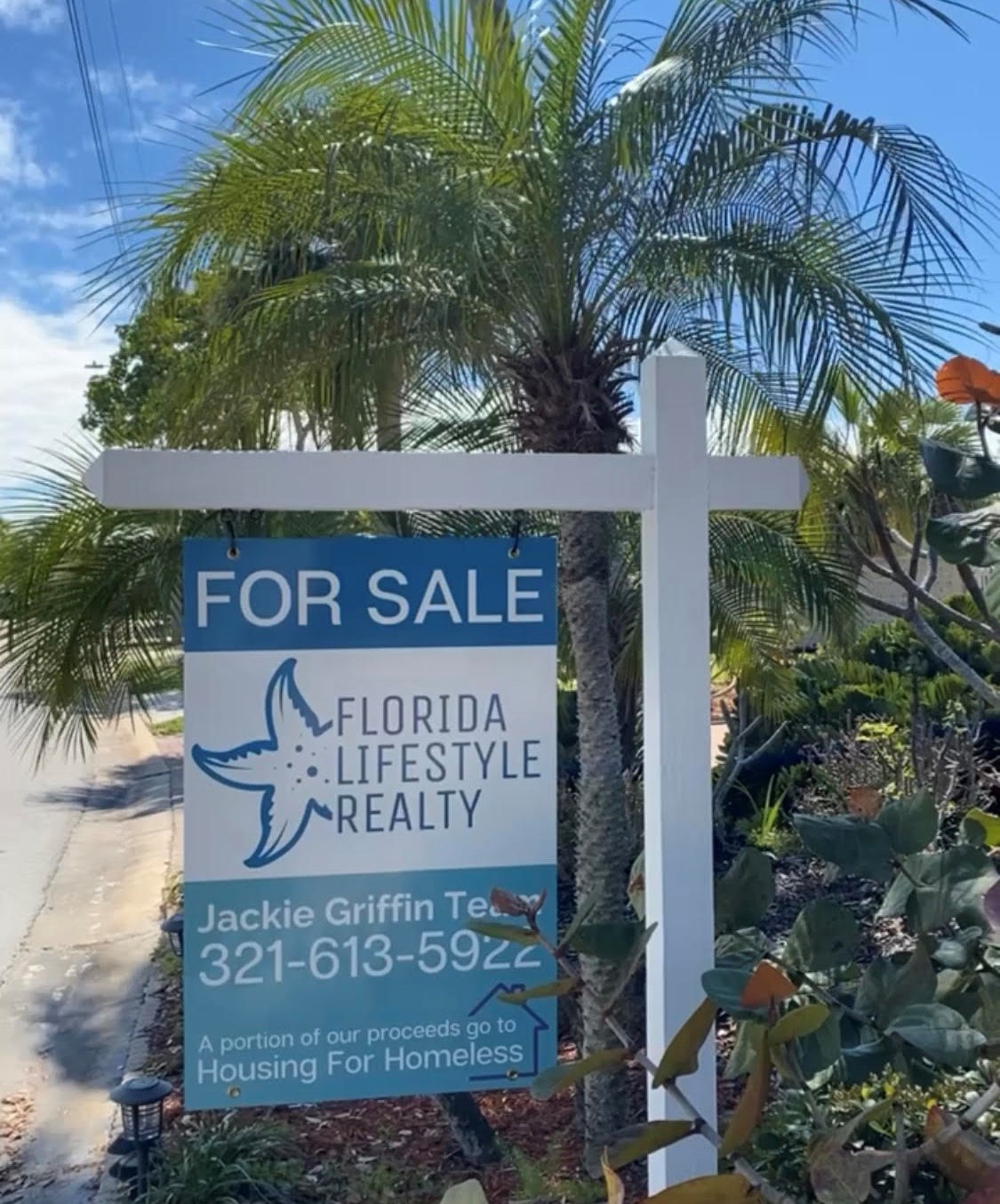 Perks for Buyers: Low Mortgage Rates
The most compelling buyer incentive right now is low mortgage interest rates. For a 30-year fixed-rate mortgage you are looking at just over 3%. While that's slightly higher than the record-lows from 2020, it's still way lower than the typical rates in the recent years.

Having said that, this is a huge advantage for buyers in helping homeownership. The latest Homeowner Equity Report from CoreLogic shows how homeowners saw a major increase in their net worth last year, all thanks to owning a home. However, experts are forecasting we will see them continue to rise as the year goes on. If you're looking to purchase a home, it's wise to get started on the process soon so you can secure today's low rate.

Perks for Sellers: Low Inventory
Right now there are simply not enough homes on the market for the amount of buyers looking to purchase them which is ultimately creating a seller's market. The lack of homes for sale continues to be the challenge for this market. In addition to the low mortgage rates fueling buyer demand, homes are hard to find.

Homeowners who are ready to sell shouldn't wait to make their move. With low inventory and high buyer demand, homeowners can potentially see a greater profit on their homes and sell them quickly in this fast-paced spring market.

Bottom line, whether you are considering to buy or sell, there are major perks available in today's housing market. Don't miss out on the opportunity and contact us today so we can discuss your options!

Florida Lifestyle Realty
(321)613-5922