Wednesday, January 27, 2021 / by Ryan Moreau
With the market being in favor of sellers right now, a lot of people are putting their home up for sale. Are you considering listing your home but not sure where to start?
Check out our step by step process on how we get you from listed to sold:
First and foremost, you want to meet with an agent to review your options. There is no commitment required on your part for the initial meeting. But it will be educational in helping you identify your next steps.
Establishing a price for your home is important. In order to establish that number, we will review a market analysis which helps you (the seller) understand what to expect.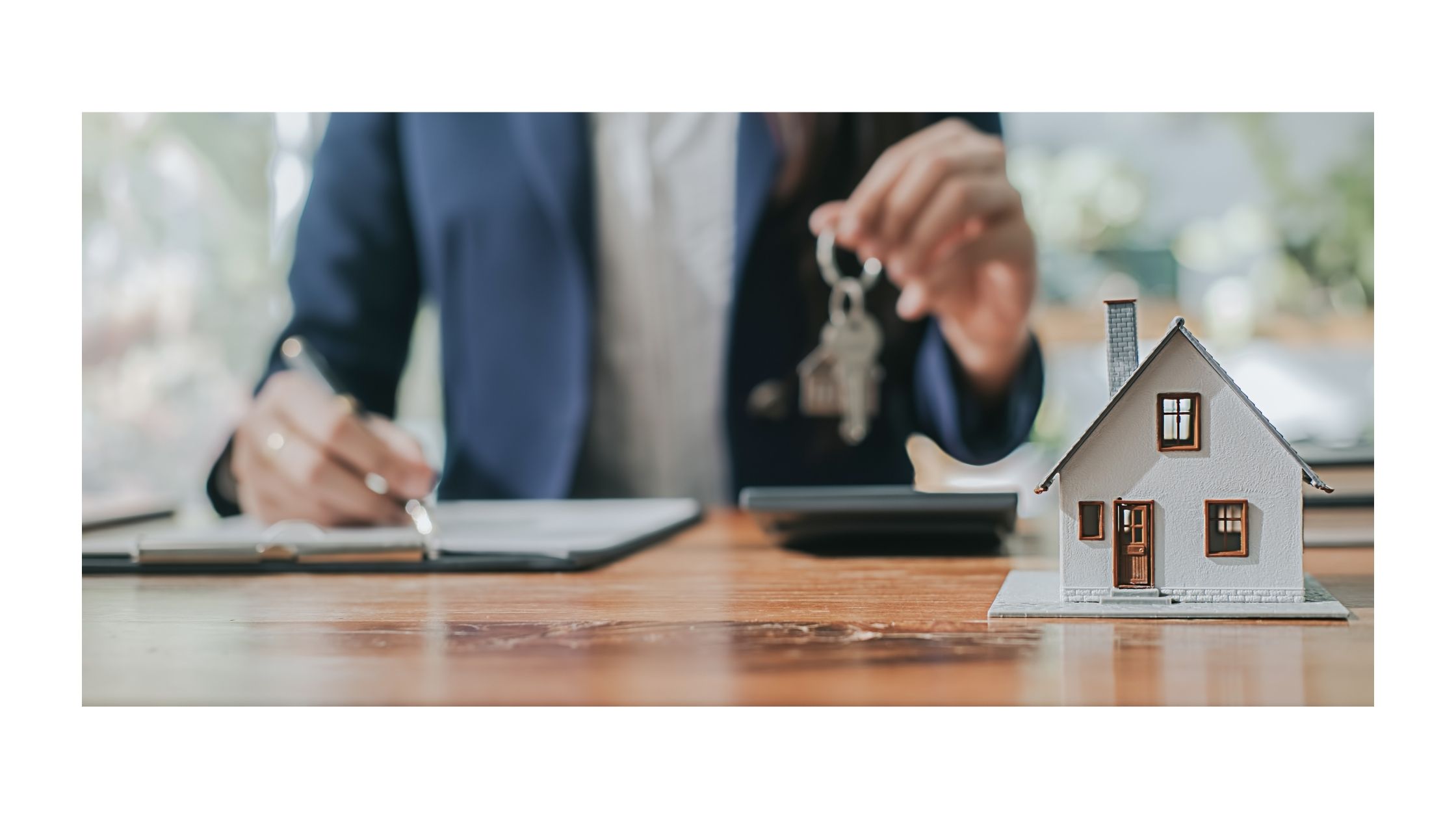 Following that, you will need to prepare your home. You will want to view your home from the eyes of a buyer and ask yourself what you'd expect. This is where your agent may offer suggestions on what you could do to increase the value of your home.
The next step is probably the exciting part of the process. Listing your property for sale! When everything is in place, your agent will put your home on the market where it will be advertised. It's critical you make it as easy as possible for potential buyers to view your home.
When we find the right buyer, they will present us with an offer. You will have the opportunity to either accept or counter an offer based on it's metrics.
Following an accepted offer, a contract will be signed by both parties in agreement with the terms.
The buyer will usually perform a physical inspection of the home. They may even ask you to make certain repairs. As your agent, we will explain all of your options based on your inspection report.
Between the time of inspection and closing, your agent will keep in contact with you, the buyer's agent, the title company and the lender to ensure there are no hiccups.
The final (and best step) is closing day! This is the transfer of funds and handing over the keys. You will need to be all packed up and ready to move. And of course, it's time to celebrate!
I hope explaining the step by step process was helpful. If you are considering listing your home, you can check out our Free Home Valuation here: https://www.viewfloridabeachhouses.com/homevalue Or you may reach out to me directly! I'd be more than happy to answer any questions you may have!
Ryan Moreau
REALTOR at Florida Lifestyle Realty
Cell (321)480-7108