Thursday, October 22, 2020 / by Brittany Adamson
If you haven't heard about the big news that is happening in Central and Southern Florida, you're about to find out!
Projected to be in full service at the beginning of 2022, Virgin Trains USA- formerly known as Brightline- will complete its tracks between Orlando and West Palm Beach. The long term goal will be to link Miami, Fort Lauderdale and West Palm Beach to Orlando International Airport. With constant travel between Miami and Orlando, this makes total sense. It also allows for people to take a break from driving and focusing on the road to enjoy time with family and friends during their travel!
Last month, (September 2020), Virgin Trains broke ground on the Orlando to West Palm Beach leg of the higher speed rail service. This is a huge opportunity for Central and Southern Florida! Not only is it creating a huge commuter railway for locals and tourists, but it will generate more jobs!
From what we are hearing, tickets can cost as low as $100 from Orlando to Miami. They haven't confirmed if that is one way or roundtrip but a roundtrip flight can be from anywhere $160-$230. Which makes it more affordable!
Right now, there is only a guarantee for a railway between Orlando and Miami, but we've been hearing some chatter about Virgin Trains USA adding a Space Coast station and another at Walt Disney World. Which we are so excited about!
Not only will this help the tourism between Central and Southern Florida, but it will be huge for our Space Coast! It allows for both locals and tourists, to see more than just one city in Florida. For example, you can start off in Orlando one day, head to the coast to enjoy Cocoa Beach for another day and then shoot down to Miami for more fun!
Another plus to this railway, you'll have two ports to choose from to experience a Disney Cruise to your ultimate Disney Vacation. The Disney Cruise Lines offer a lot of sailings out of Port Canaveral which is conveniently located for those coming from Orlando or Brevard County. Now you will have access to search a Disney Cruise experience out of the Miami Port as well!
Are you as excited as we are for this high-speed train? This allows so much opportunity for families planning future vacations that may want to explore more of Florida without having to drive everywhere or get on another plane!
Have questions regarding this topic? Reach out to me directly!
Brittany Adamson
REALTOR at Florida Lifestyle Realty
Cell: (321)537-4676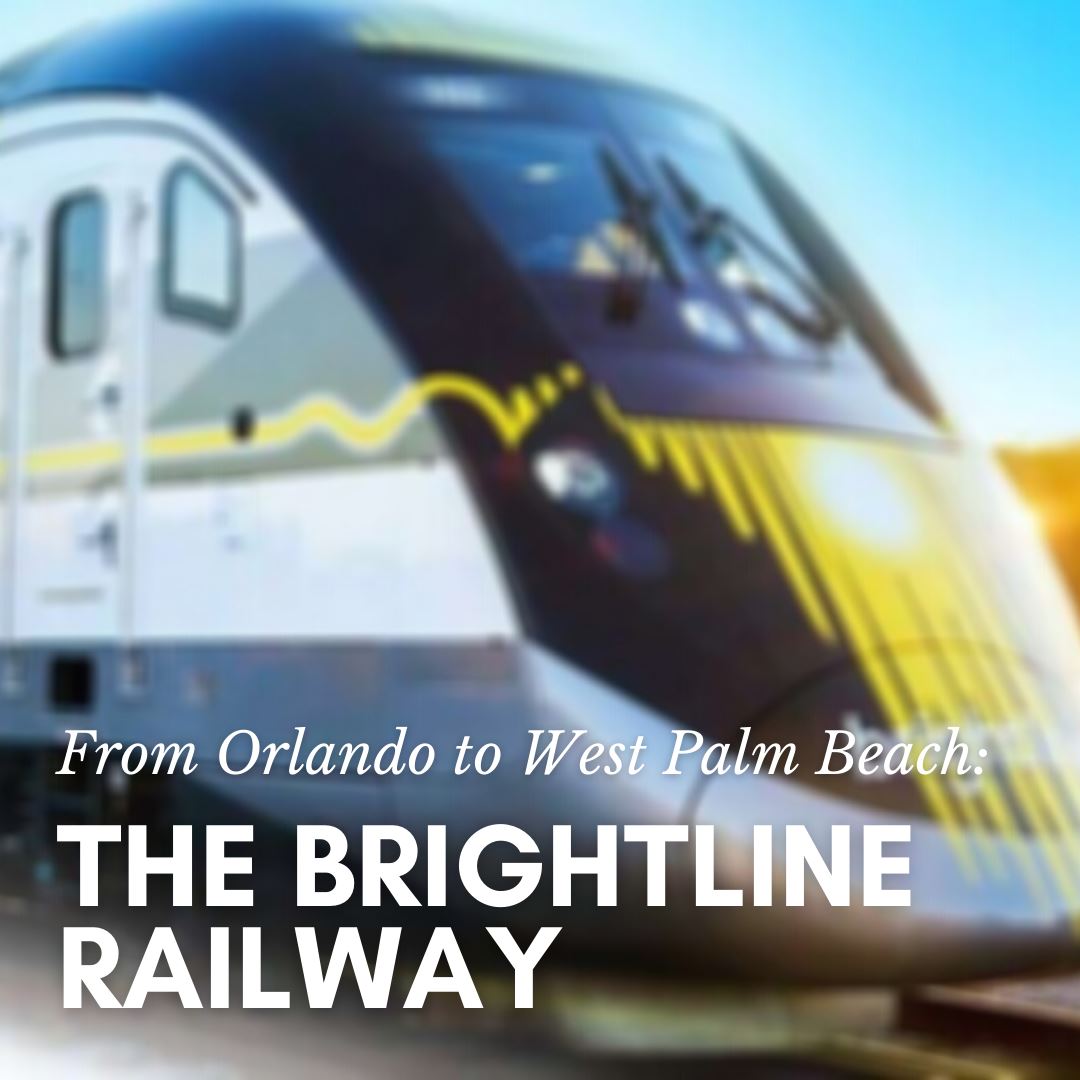 ---