Monday, January 18, 2021 / by Amy Moreau
Are you ready to begin your home search but not sure where to start? One of the biggest questions you probably hear are, "have you been preapproved," or "did you get prequalified?" It is exciting to see what you get approved for, but it's also good to understand the difference between being prequalified and preapproved as it can dictate your overall budget.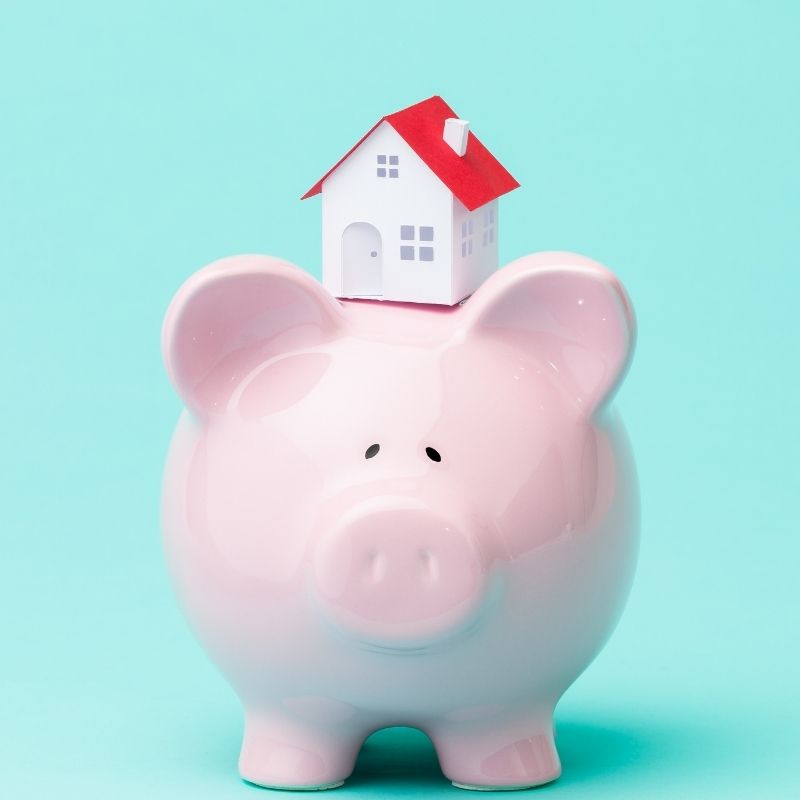 Prequalification essentially means that the creditor has done a basic review of your credit to determine if you are likely to qualify for a loan or credit card. It gives you no real guarantee.

You are sharing pretty basic information about your financial situation, such as your annual income, monthly housing payments and savings. If you were to get denied during this inquiry, you will not be able to move forward to a hard inquiry.
A pre-approval involves a formal application process where there is a formal commitment from the lender, stating how much you can borrow at what rate. There is more to the application which would include proof of income with bank statements, an agreement to a credit check, tax returns, and whatever else they might suggest.
Once you submit your application with supporting documents, the mortgage lender would take time to review everything, and may offer you a loan pre approval letter that is good for a couple of months.
When you are ready to do your home search, be sure to start by getting a pre-qualified or a pre approval letter so you know how much you can spend that is within your budget. If you have questions regarding this, please feel free to reach out to me directly!
Amy Moreau
REALTOR at Florida Lifestyle Realty
Cell: (321)537-2996