Tuesday, November 24, 2020 / by Justin Hamilton
Golf is one of the most common sports in Florida. There is something about it that gets everyone hooked. I am not sure if it is a therapeutic experience or how fun it can be wherever you play. Are you one of the many who have considered playing?


Golf is a mental game more than a physical one. Tempo, Patience and Rhythm all have equal importance. One cannot simply replicate the feeling of a well struck golf shot. The sound, the feel, and the outcome of watching your ball cut through the air and land tight to the flag is how I became hooked.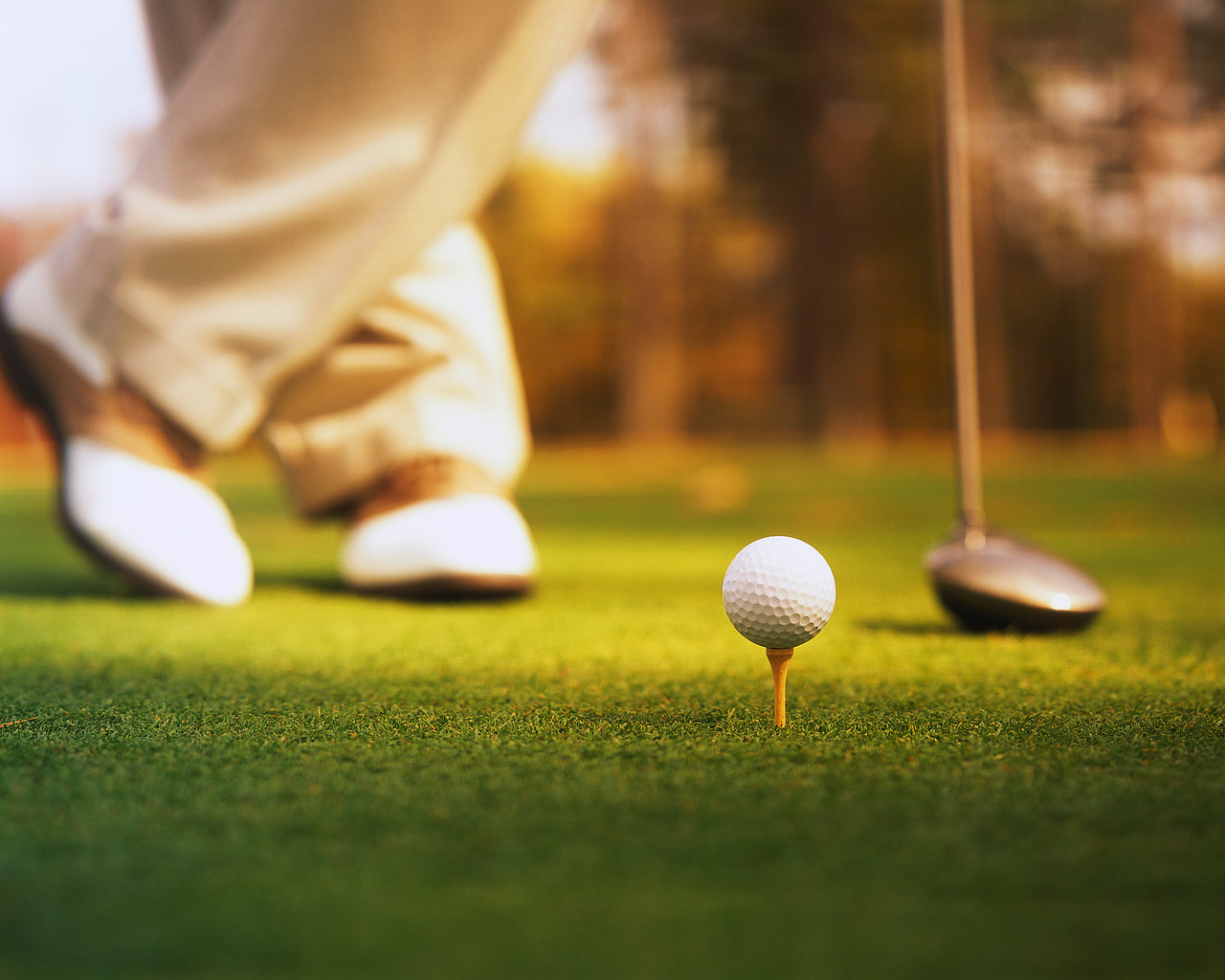 I started playing golf sporadically with my dad when I was 13. It was more of a rare occasion at that age, rather than the weekly competition I treat it as nowadays.
The real beauty about golf is that no course is the same. A football field is a field, a basketball court is a court, but golf is played on meticulously maintained courses that differ in difficulty, location, and layout. Depending upon where you play that day, challenges you to cater your style of play to that specific course.


For anyone interested in learning the game of golf, I advise them to get out and play but have patience! Everyone hits bad shots, even the professionals. Be willing to absorb as much knowledge as possible. There are also a few great local golf coaches that offer lessons around the Brevard County area.


You can check out some the different courses on the Space Coast here: https://spacecoastgolf.com/courses

If you have any questions or just want to connect about golf, feel free to reach out to me directly!

Justin Hamilton
REALTOR at Florida Lifestyle Realty
Cell: (321)863-3113