Tuesday, August 25, 2020 / by Kelly Bruno
Typical ways to purchase real estate include Conventional loans, FHA loans, VA loans and cash. But not all condos are created equal; some of these are not an option with the exception of cash.


Some condos can only be bought with cash. This can happen for a number of reasons:


The condo does not carry the right insurance that a lender requires
The ratio of renters to onsite owners is too high
The condo is involved in a litigation of some sort, among other things
The majority of condos are purchased with a conventional loan. The required amount of a down payment can range from 10% up to 25% (there are even a few lenders that will accept 5% down). This amount will depend on the lender and how the Buyer intends to use the property. In addition, you must factor in whether or not the association is "warrantable", meaning a complex must be in good shape – both physically and fiscally.


FHA loans offer low down payments and more lenient credit requirements. The government owns the loan rather than a private lender. The property must meet HUD property guidelines to ensure it is safe, sound and secure. With an FHA loan, there is a limit of how much can be borrowed. In Brevard, it is currently $331,730.


Want to know if a condo is FHA approved?
Like FHA, the government insures the loan which is available to American veterans, active members of the military and select surviving spouses. VA loans are used primarily to finance single family residences as there are only a handful of condos in Brevard County that permit this type of financing. The VA loan limit in Brevard County is currently capped at $510,400.


So let's set up a scenario for you. You found an oceanfront condo that you think will be perfect to Airbnb… Sounds good right? Not so fast – all condo associations have some sort of rental restriction written into their condo docs. These range from permitting daily rentals to not allowing rentals for the first year of ownership. If a condo has a monthly minimum rental period, you could rent it out for one week, but you would have to wait until the next month to place another tenant. Some associations even specify the number of times a condo can be rented throughout the year. The minimum may be monthly, but the condo documents might specify a unit can be rented only four times per year. The bottom line is to read through ALL of the association's use restrictions during your due diligence period.


Here's another scenario- You've found the perfect condo on the river for you, your two cats and your Saint Bernard. The first thing you must do is ask your Realtor what the pet policy is for that condo. Most associations have some sort of pet weight restriction and pet number limit. If an association permits pets and you have a dog under 20 lbs., you will have many condos to choose from. If your furry friend weighs 50+ lbs. or you have multiple pets, it could be more challenging to find what you want. If you have a service animal (seeing eye dog etc.), your animal is not considered a pet so any pet restrictions do not apply thanks to the Fair Housing Act.


Have any other questions or concerns regarding this topic? Feel free to reach out to me directly!


Kelly Bruno
REALTOR at Florida Lifestyle Realty
Cell: (321)749-5355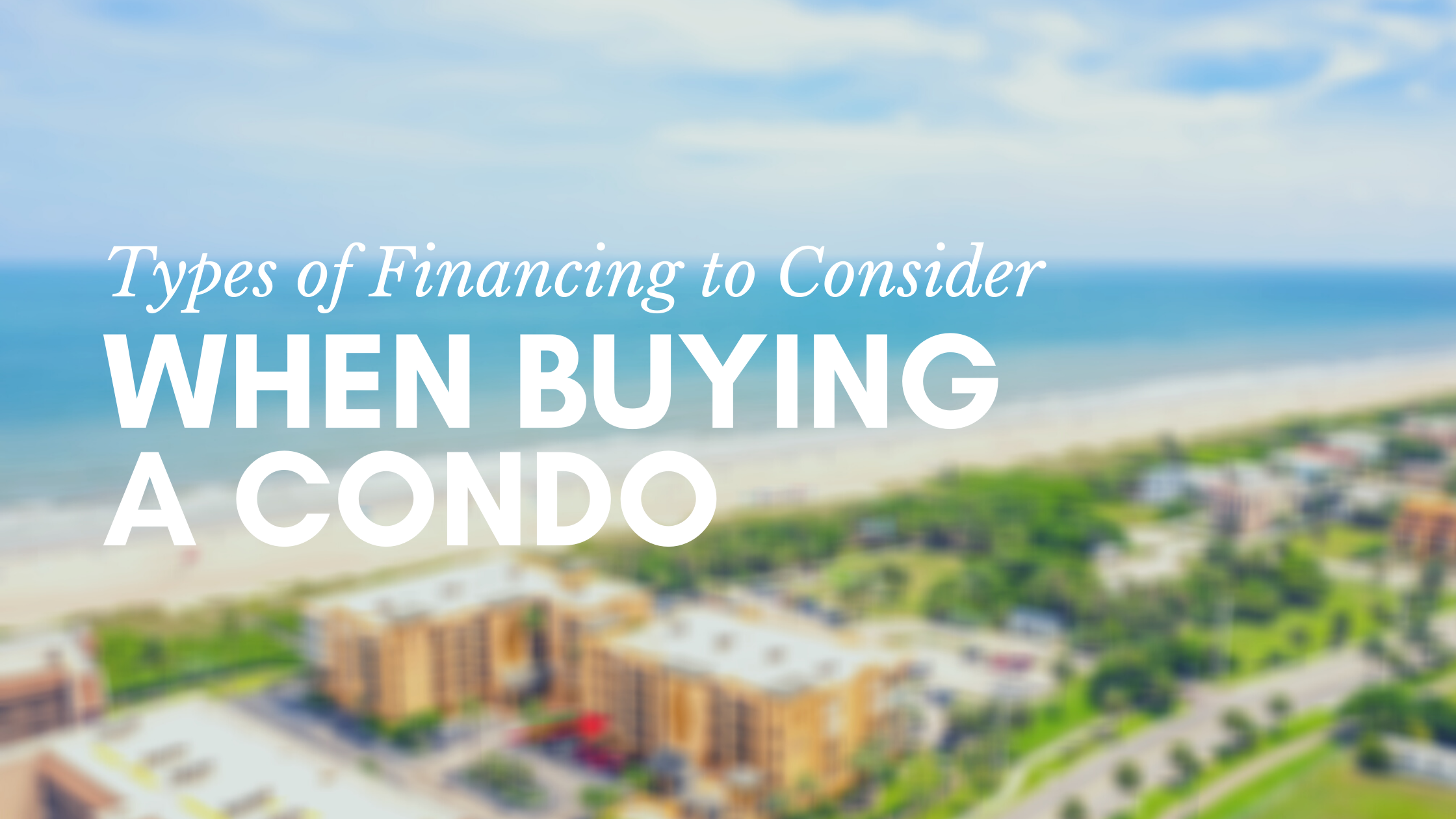 ---