Wednesday, February 3, 2021 / by Flr Team
Are you thinking of putting your home up for sale within the next 3-6 months? NOW is definitely the time to do it! Why? Because we are currently in a seller's market. This means the demand exceeds the supply.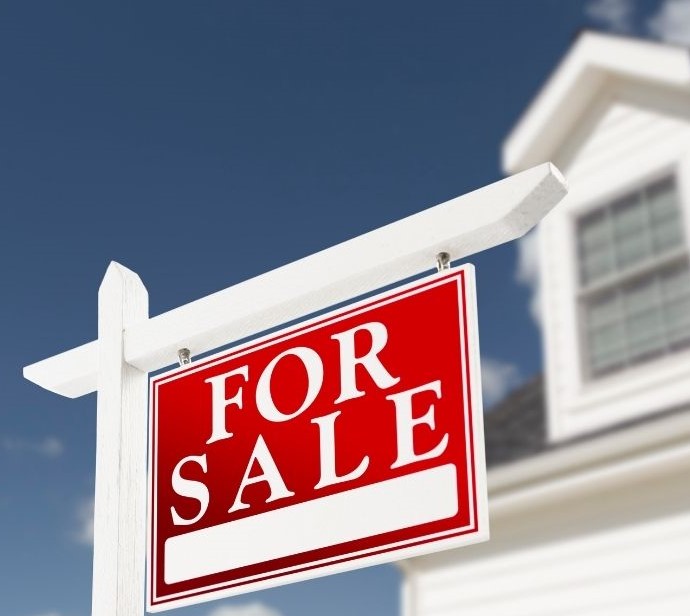 Our agents have a lot of interested buyers but the Real Estate inventory is low. With fewer homes being available, sellers have the advantage!
How so? When you are in a Sellers Market...

-Homes sell faster
-Buyers compete with each other in order to score the property
-This often makes buyers spend more on a home
-Increased interest means that buyers have the power to negotiate
-Buyers are more willing to accept properties as-is

In addition, with the shortage of homes available, this typically leads to a lot of bidding wars. During the bidding war process, buyers will make competing offers and drive up the price which typically exceeds what the seller initially asked for.
With that being said, if you haven't checked out a recent home valuation on your property, now may be the time to do so. It's as easy as clicking on the link and entering your address! https://www.viewfloridabeachhouses.com/homevalue
Don't miss out on the opportunity to sell your home while the market is hot. Contact us today and we can walk you through the process!
Florida Lifestyle Realty
(321)613-5922