Monday, August 17, 2020 / by Karen Steil
Are you ready to house hunt? It's a jungle out there: Prepare for a flurry of paperwork, stampedes of buyers competing for the same digs, and other challenges, before you get to the closing table.
We won't lie: The process can be complex and stressful. Having a Real Estate Professional by your side can make all the difference. True to their name, a buyer's agent helps consumers, like yourself, navigate the real estate market; they can also save you tons of time and money on the road to your new home.
A buyer's agent will guide you through the home-buying process and be at your disposal for any questions or concerns. Here are some of the things a buyer's agent can do:

-Find the right property
-Negotiate the offer
-Walk you through countless steps prior to the closing; eg., financing, title companies, insurance, inspections and appraisals
-Recommend other professionals (movers, contractors, painters, landscapers, etc.)
-Help overcome setbacks
A buyer's agent is legally bound to help buyers, whereas listing agents (the real estate agent representing the home listing) have a fiduciary duty to the home seller. This is why it's in your best interest as a buyer to get an agent who is there to represent you.
Let's say, for instance, you walked up to the listing agent at an open house. You might gush about how you love the home and want to buy it, but add that you will need to move soon because you're expecting your second child and need to decorate the nursery, or because the lease on your rental is up in a couple of months. A seller's agent could then use this information against you by informing the sellers that your clock is ticking, so they shouldn't budge too much on their asking price—if at all.
If you make this same confession to the buyer's agent you're working with, this professional would know to keep this information private from sellers (and their agents), so it can't be used against you. Some states, recognizing this problem, require a disclosure of dual agency when a broker represents both sides of a real estate transaction. However, you may still not be comfortable signing such an agreement that says you're working with a double agent. You might want to work with an agent who is not representing the owner, and who is looking out for your best interests.
Recently, the concept of "teams" has become invaluable to a buyer. Why? Because your schedule and availability may not be the same of your Agent. Things happen; Family emergencies, double-booked showings, and God-forbid, your agent takes a vacation! If the house of your dreams pops up, sometimes your agent may be unreachable, but not if he or she is on the Jackie Griffin Team. There will always be someone there that has your back.
You ideally want someone with a couple years of experience, and a proven track record of putting Buyers in the home of their dreams. The Jackie Griffin Team has over 660 5-star reviews on Zillow.com, and a combined experience of over 80 years to get you through any situation that might pop up, which could otherwise be a deal-breaker.
Finally, it's all about trust and professionalism. The Jackie Griffin Team's core values are not just words on a piece of paper; they are ingrained in every agent on the team. You will never meet a more dedicated group of professionals, which have only their client's best interests at heart, under one roof.
Come visit us and meet the team! We are here for you 7 days a week.
Florida Lifestyle Realty
6500 N Atlantic Ave.
Cape Canaveral FL, 32920
(321)613-5922
Have questions about this topic? Contact me directly!


Karen Steil
REALTOR at Florida Lifestyle Realty
Cell: (321) 704-5992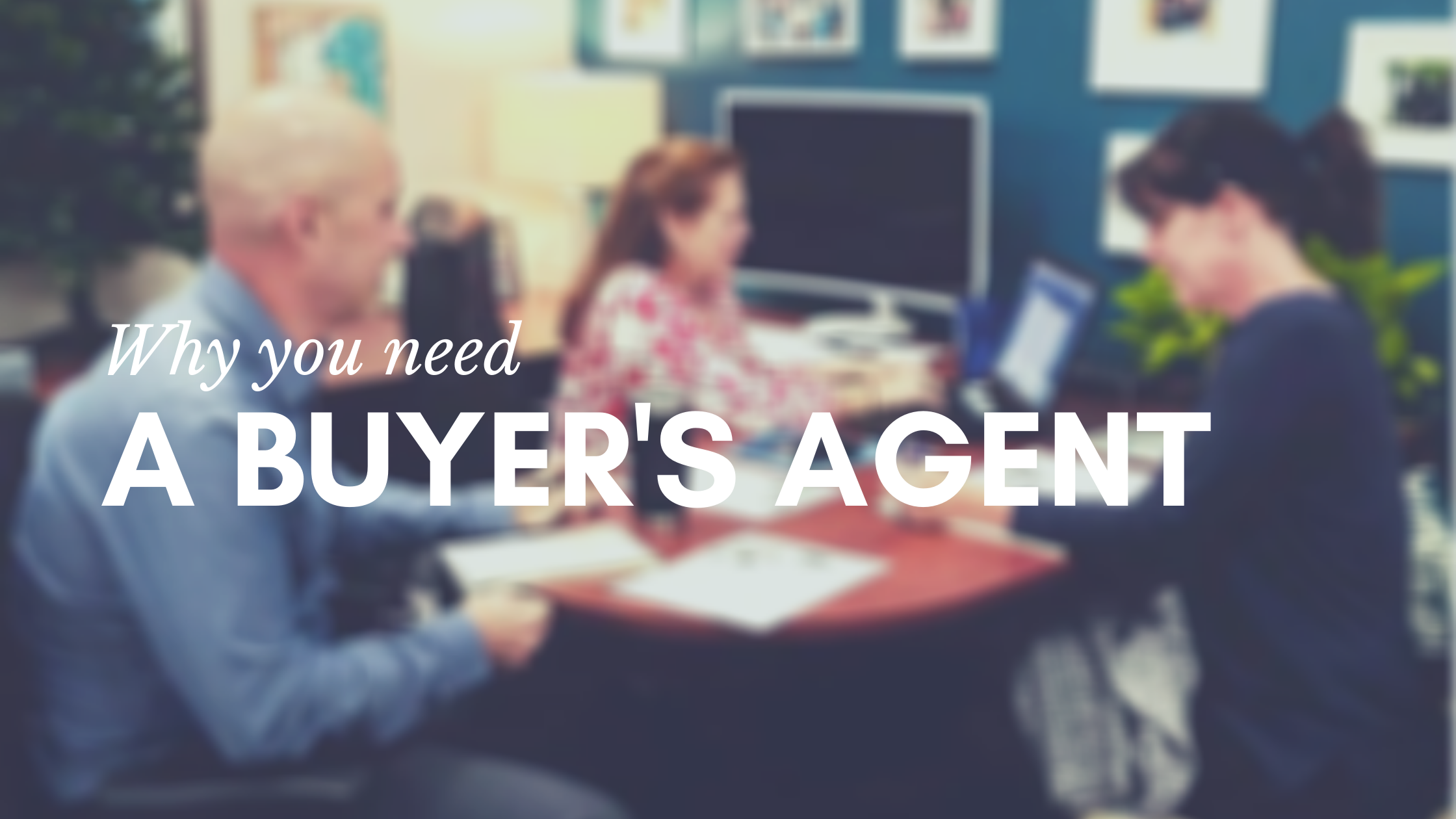 ---