Friday, September 25, 2020 / by Chris Ritman
Are you considering relocating to Florida, but not exactly sure where you would like to be? The Space Coast should definitely be on your list. It is a true hidden gem! Located in Brevard County, it is known as the Space Coast because of the Kennedy Space Center at Cape Canaveral. From top rated schools to hundreds of parks, it offers so much to do no matter your lifestyle!
First and foremost, you can enjoy endless beaches up the Coast- 70 miles of sand to be exact! These beaches include Playalinda Beach, Port Canaveral, Merritt Island National Wildlife Refuge, Canova Beach, Melbourne Beach, Satellite Beach, Indian Harbour Beach, Canaveral National Seashore, Jetty Park Beach and Campground, and Cocoa Beach. Cool off in the waves or enjoy some fishing- you may even catch a dinner for free!
You can also see a rocket launch from your own backyard! Which is pretty incredible. With the Space program booming, there will only be more launches so come on down to witness this incredible experience.
Port Canaveral is known for its tourism of the Cruise ships but did you know it is also a cargo and naval port for Brevard County? It is one of the busiest ports in the world. There are also a variety of Restaurants for people to get off the ship, and enjoy dinner in the port. So whether you are taking a vacation to the Bahamas or just want to enjoy waterfront dining and entertainment, it will be a fun experience.
Some of you may enjoy gambling which we have available through our Casino Boat Cruises. Enjoy an evening out on the water while you take a chance on your gambles!
The infamous Ron Jon Surf Shop, known for its surfer-style products, was founded in 1959 and has been a big tourist attraction in Cocoa Beach. It is the perfect shopping experience for those who may need new beachwear. They also offer surf lessons all year round!
Another great thing about living on the Space Coast is the short driving distance to the major theme parks in Florida- Disney and Universal! Don't worry about having to arrange hotel reservations, it is no more than an hour drive for you to enjoy a day with family and friends.
Explore the Brevard Zoo and Merritt Island Wildlife Refuge to see everything from reptiles to bears, giraffe's, zebra's and so much more! The perfect experience for the entire family.
Have you heard of the bioluminescent tours? Throughout the Canaveral National Seashore you can experience kayak tours in the evening where the water will glow. It is pretty magical and we are the only coast to witness this natural sensation!
For those who love to experience some thrill, you can check out Central Florida's Skydiving over the beautiful Space Coast. Located in Titusville, the Skydive Space Center will give you the best views of the river and Kennedy Space Center from the sky.
And I saved the best for last- FOOD! We have a huge coast filled with a variety of different food styles to choose from. From seafood to indian, you can fill every palette.
Want to learn more about the Space Coast or check out some properties?
Contact Me Directly!
Chris Ritman
REALTOR at Florida Lifestyle Realty
(321)266-9096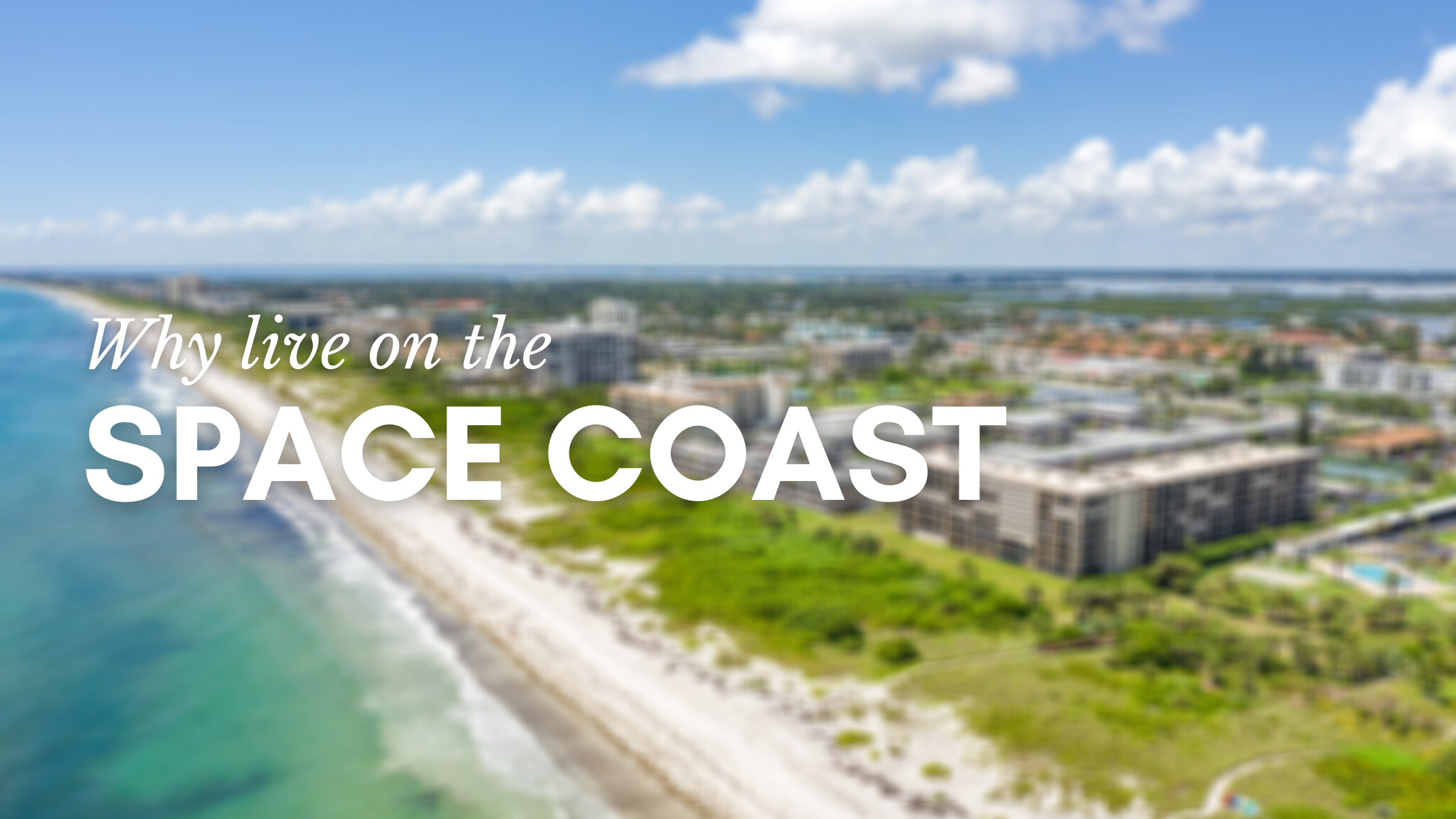 ---