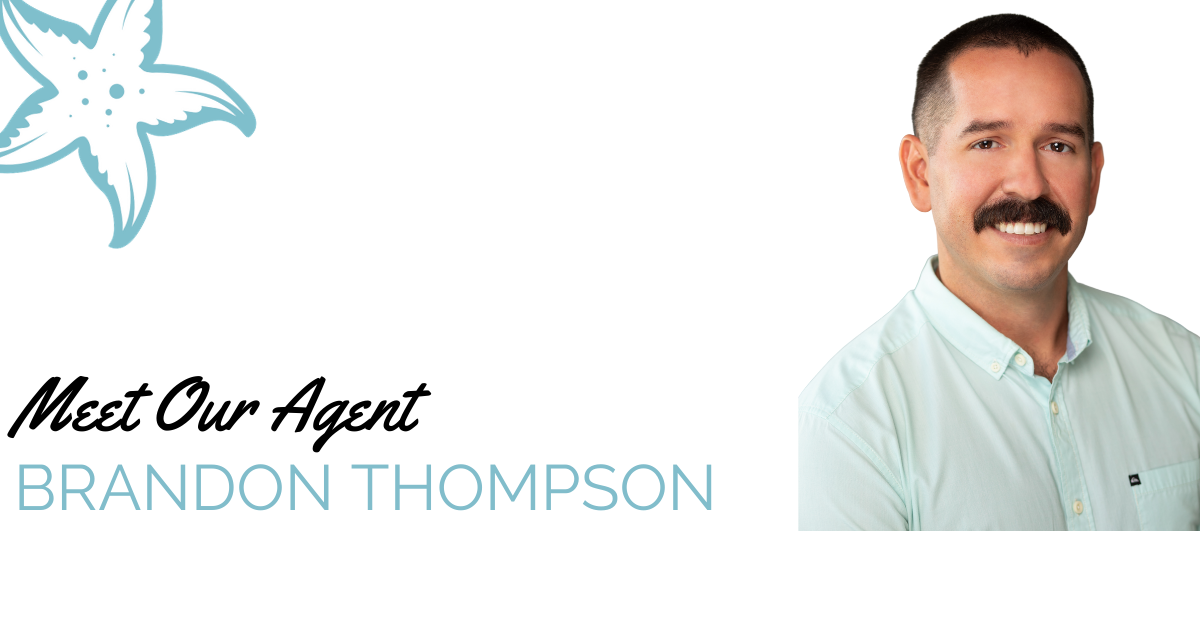 What do you love about Real Estate?
Meeting new people. Helping them by learning what's important to them in a property and then finding them a place that fits their needs.
What do you enjoy about working at Florida Lifestyle Realty?

The team environment. We have a great group of people and it's nice knowing they have my back.
Tell us something about yourself that most people don't know?
I moved here from Utah by myself in 2013 and it's been one of the best decisions I've ever made. I met my wife here and recently some of my family has moved here. I couldn't be happier!

What motivates you to do your best work everyday?

I work hard so I can play hard. I like to feel good about taking time for myself and the way I earn that is through hard work!
What is your proudest accomplishment?

Getting my NABCEP Certification as a PV (Solar) Installation Professional. The requirements were extensive and the exam was super difficult. I used every bit of knowledge from my 11 years in the solar industry. I was proud of myself when I passed the exam and was awarded the certification.
When you aren't at work, what do you like to do?
Usually working around the house, bowling, pickleball, going to the gym, or gaming.