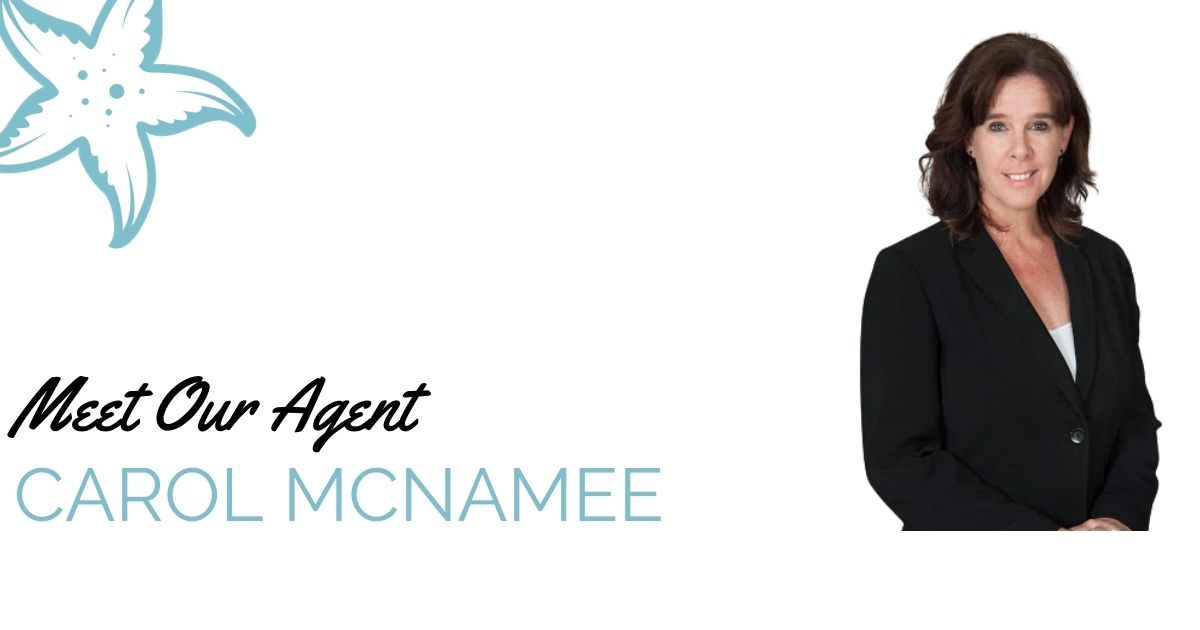 What do you love about Real Estate?
To meet and work with people from all over. Not sitting at a desk anymore from 8-5:00pm.
What do you enjoy about working at Florida Lifestyle Realty?

That we are truly close with each other and work as a team. Too many people in this industry are very cut-throat and will stab you in the back. Not here, not ever.
Tell us something about yourself that most people don't know?
Found out two years ago that I have cousins in Dublin Ireland that I never knew about. Had plans to see them for the first time last year but the cooties ruined that- next year!

What motivates you to do your best work everyday?

A schedule always helps and the feeling of checking off a box that I got something done. Not sure what else I'd do for money if I wasn't in Real Estate.
What is your proudest accomplishment?

Being a former Peace Corps volunteer in Africa.
When you aren't at work, what do you like to do?
Not Real Estate! It's important to separate work and play- meet with friends for happy hour, hang on a boat or chill by the pool or beach.