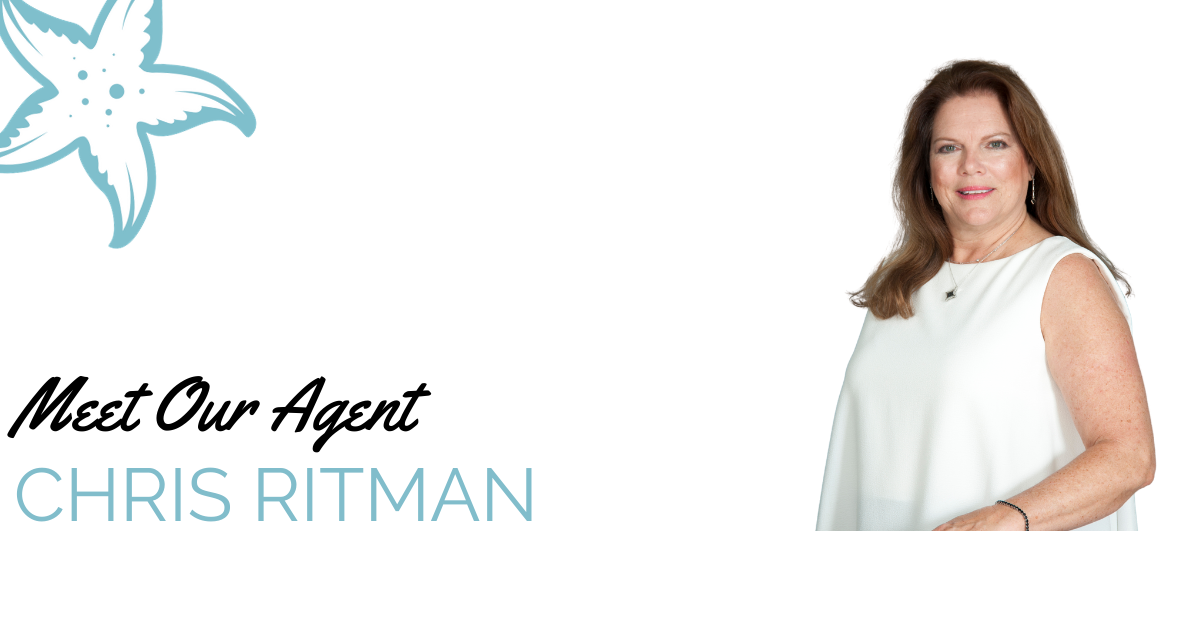 What do you love about Real Estate?
EVERYTHING. The challenge of making matches between the people and the property that will fulfill their goal, mark off the bucket list, or making a dream become a realty!
What do you enjoy about working at Florida Lifestyle Realty?


Hard work pays off.



Tell us something about yourself that most people don't know?
I'm dyslexic.

What motivates you to do your best work everyday?

I love a challenge. I always want to do my best. The need to find the best fit for my people and getting them through the process as smoothly as possible.
What is your proudest accomplishment?

My personal and professional success earned with integrity, honesty and I never stepped on anyone to get where I am.
When you aren't at work, what do you like to do?
Relax, exercise, and boating.