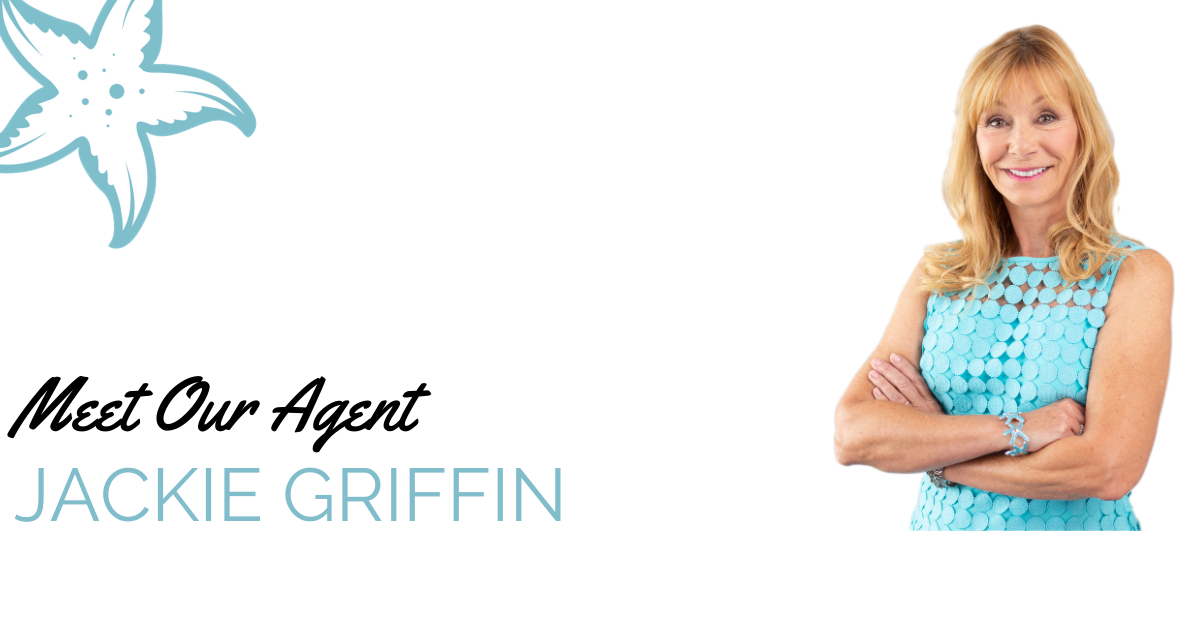 What do you love about Real Estate?
I mostly love helping people solve a problem, some need a home other need to move from a home.
What do you enjoy about working at Florida Lifestyle Realty?
Knowing that someone is always available to assist me. With a staff of 6 full time (licensed) people I can actually take a restful vacation and not worry that something is falling through the cracks. It is a loving family environment that care about each other, and with the parties, challenges, gatherings, and events it's just fun. What better way to work than having fun while you do it.
Tell us something about yourself that most people don't know.
Most people don't know that one of my favorite hobbies is fishing. I love to go on fishing adventures in Alaska, Costa Rica, and other great places!


What motivates you to do your best work everyday?

Seeing the peace, and joy that people get when they have either sold or purchase of a property. I feel so appreciated and that is a real motivator.
What is your proudest accomplishment?


Having 3 grown children that are doing well in the world and earning my Masters Degree while working full time.



When you aren't at work, what do you like to do?
I have lots of things that I love to do. Travel is a big one for me, be it via airline, cruise ship. and RV. I love to go fishing, I enjoy camping and lately I started sewing again.