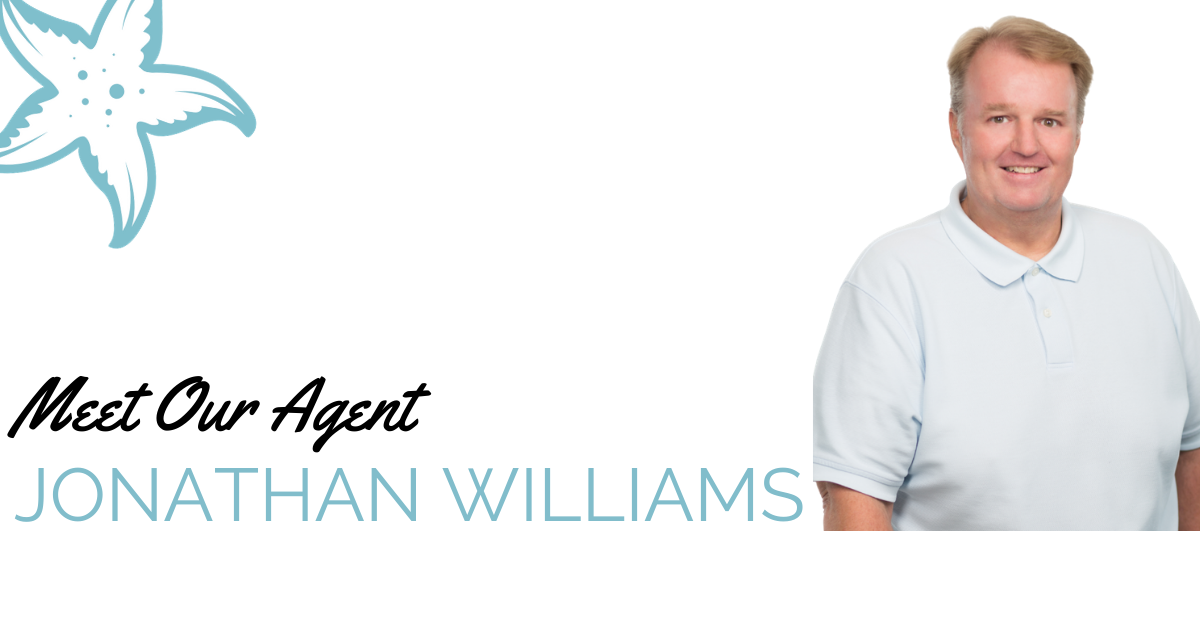 What do you love about Real Estate?
Getting the client the best deal where they can look back in time and know we did the best we could to get the outcome they desiered and solved their problems to their satisfaction.
What do you enjoy about working at Florida Lifestyle Realty?
I get to work with and have the support of my friends (work family) everyday. I know that our team at FLR has the reputation and professionalism that most agents and companies strive for. I can't imagine working anywhere else.
Tell us something about yourself that most people don't know.

We have the most unique Real Estate Brokerage firm I've ever seen in 34 years in the business. We have the most precious, special, unique people working with us and they are all 'All Heart & Soul'. Each and everyone of them try to make the world better and better everyday they wake up!


Tell us something about yourself that most people don't know?
I love classical music and I am a pipe organ fanatic. I can listen to all pipe organ music all day and all night or classical music. It soothes my mind and takes to the other universes and times and dimensions... more than religion or spiritual or ethereal.

What motivates you to do your best work everyday?

Knowing that we are all teammates and will do anything for each other without question or expectation... we want the best for each other too!
What is your proudest accomplishment?

Jackie and I together in everything, she is the reason and whatever 'it' is, she is and has 'it'!
When you aren't at work, what do you like to do?
Laugh and joke around. (I do that all the time anyway) I love good people.