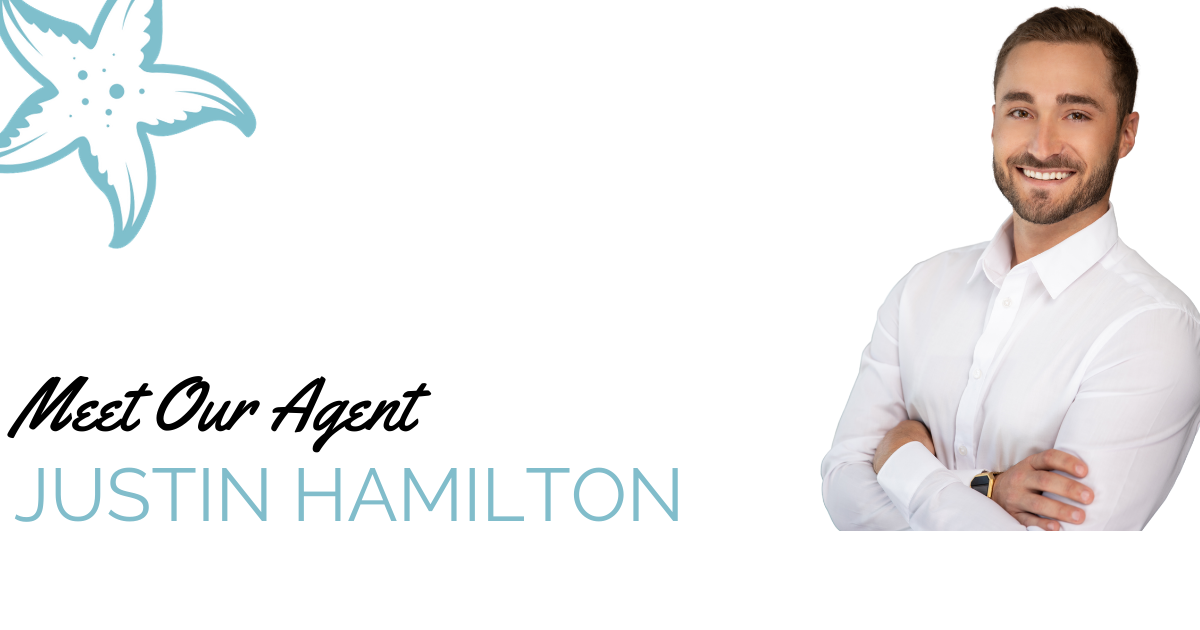 What do you love about Real Estate?
Freedom to create your own schedule, no limit to what you can make financially, always have been interested in construction and renovations.
What do you enjoy about working at Florida Lifestyle Realty?


Fun family atmosphere brokerage with endless opportunities to grow and learn the in's and out's of Real Estate.



Tell us something about yourself that most people don't know?
I own a registered patent for a growler bottle that I hope to license or sell, and I enjoy sports betting.

What motivates you to do your best work everyday?

My family and future.
What is your proudest accomplishment?

Seeing my beer label designs on the shelves of major grocery stores nationwide, and receiving my Real Estate license.
When you aren't at work, what do you like to do?
Golf, Beach, Boat, Bar, Cooking