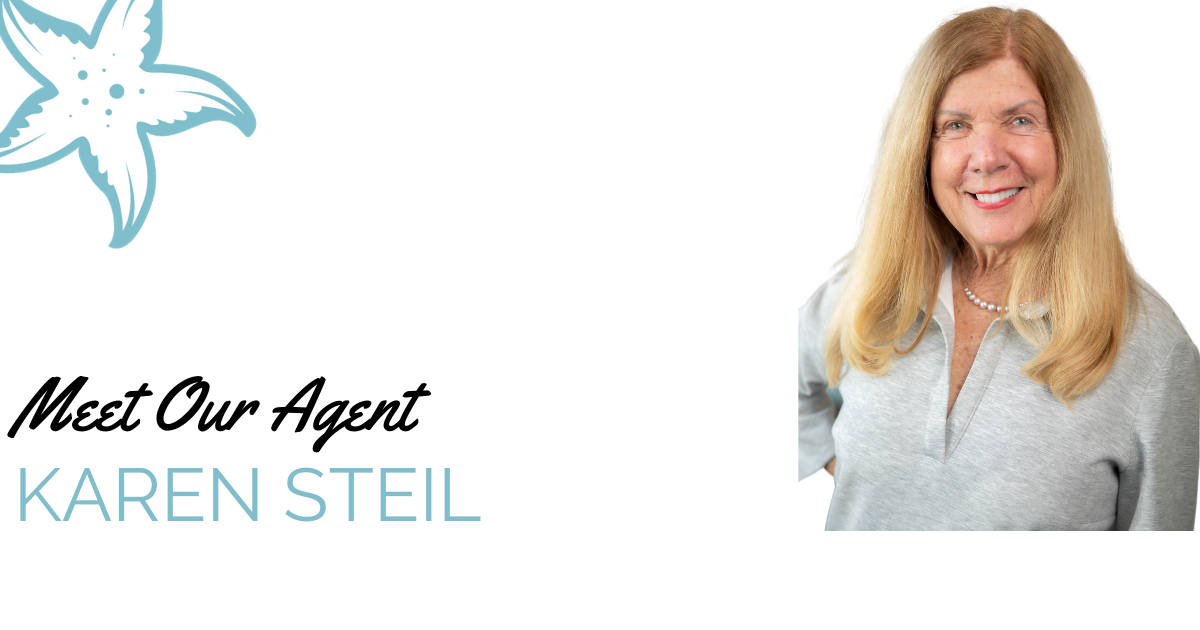 What do you love about Real Estate?
I love working for Florida Lifestyle Realty. We are a family, dedicated to superior customer service, with the highest integrity, and a passion for excellence. I would not be in Real Estate if Florida Lifestyle Realty did not exist.
What do you enjoy about working at Florida Lifestyle Realty?
I love working with Buyers. Going to the closing table with a happy buyer is my #1 goal. So far, I've met that goal 100% of the time.
Tell us something about yourself that most people don't know.

Most people don't know I am an extreme introvert. Florida Lifestyle Realty fits into my life's purpose, which is to increase my ability to get out of my head and help others achieve their dreams.


What motivates you to do your best work everyday?

I act from inspiration, not motivation. I don't let outside influences dictate my actions. I move forward from an internal compass that tells me I'm heading in the right direction.
What is your proudest accomplishment?

My proudest accomplishment was a program I set up as Economic Development Director of the City of Titusville, Economic Development Entrepreneurial Initiative- EDEN. Helping entrepreneurs find their inner Power to achieve their dreams. Most people don't know I'm a licensed minister.
When you aren't at work, what do you like to do?
I don't separate my work life from my private life. I am who I am all the time. I love my job, which means I never go to work, I go to play, and I play at Real Estate 7 days a week!