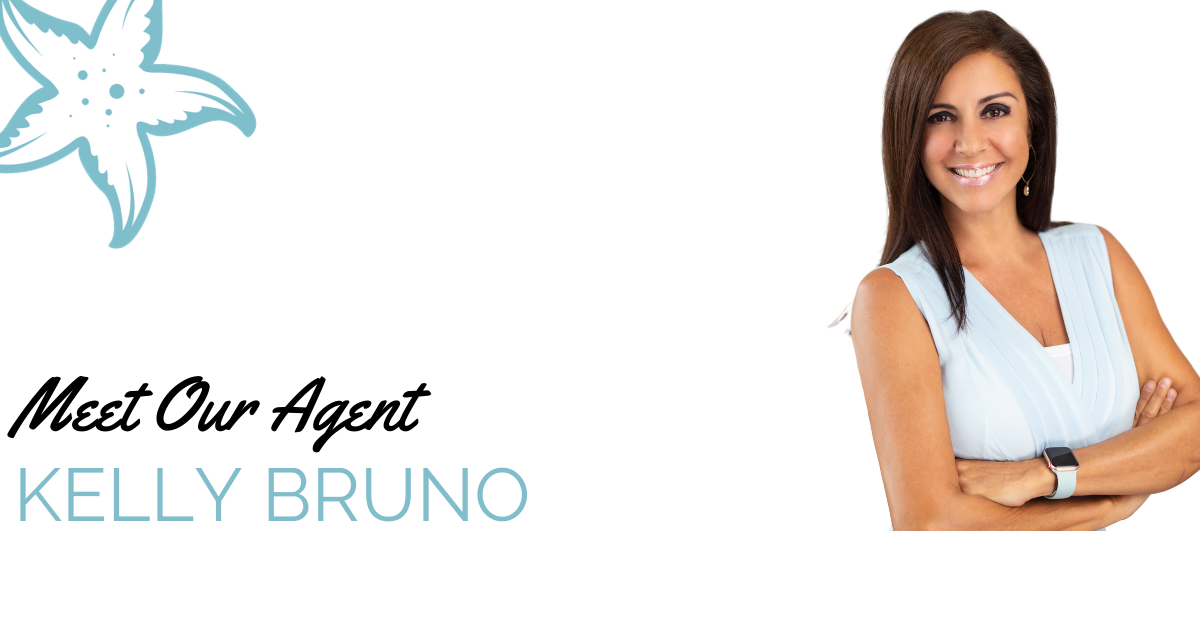 What do you love about Real Estate?
It's super rewarding when you find someone the perfect place and they are thrilled. Also, I LOVE going into different properties and seeing what they look like.
What do you enjoy about working at Florida Lifestyle Realty?
Being able to work independently but still have an awesome support system when it's needed.
Tell us something about yourself that most people don't know.

I absolutely love silent movies featuring Lon Chaney. I also love music from the 1940s.


What motivates you to do your best work everyday?

I am pretty much a workaholic so I don't need much motivation. If I had to give an answer I would say I want every person in every transaction to be happy with my services.
What is your proudest accomplishment?

Quitting my well paid full time job to get back into Real Estate. I took the chance and I am making it work.
When you aren't at work, what do you like to do?
I enjoy riding bikes on the beach with my husband Billy, cooking, watching stupid horror movies, playing with my sweet baby Pomeranian Bidzy, and hanging out at the Cocoa Beach Pier (might be my favorite spot in Cocoa Beach).