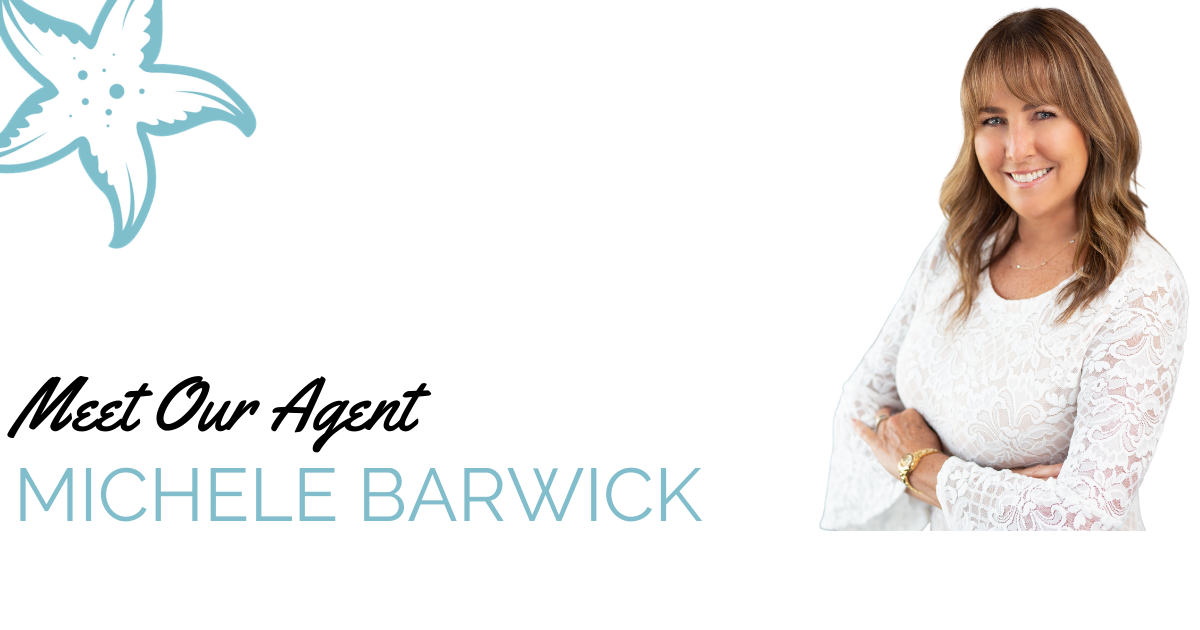 What do you love about Real Estate?
I love helping others find that perfect home and showing them all the wonderful options we have in our area.
Tell us something about yourself that most people don't know?
I was actually the youngest of three children. Sadly, I lost my sister (11 years old) and my brother (9 years old) less than a year apart when I was 10 years old. This experience at such a young age made me appreciate my family and life. It can be taken from you in a blink of an eye and without warning. On a lighter note, I had careers in Law Enforcement and Dentistry in the past.

What motivates you to do your best work everyday?

Helping others with their home search. I love sending them options to look over and seeing the joy in their eyes when they finally close on their new home.
What is your proudest accomplishment?

Raising my children to be loving, strong, hardworking individuals that understand you have to work for the things you want in life. And they cherish family as much as I do.
When you aren't at work, what do you like to do?
We have always enjoyed traveling but we also enjoy remodeling and fixing up properties when the opportunity presents itself.