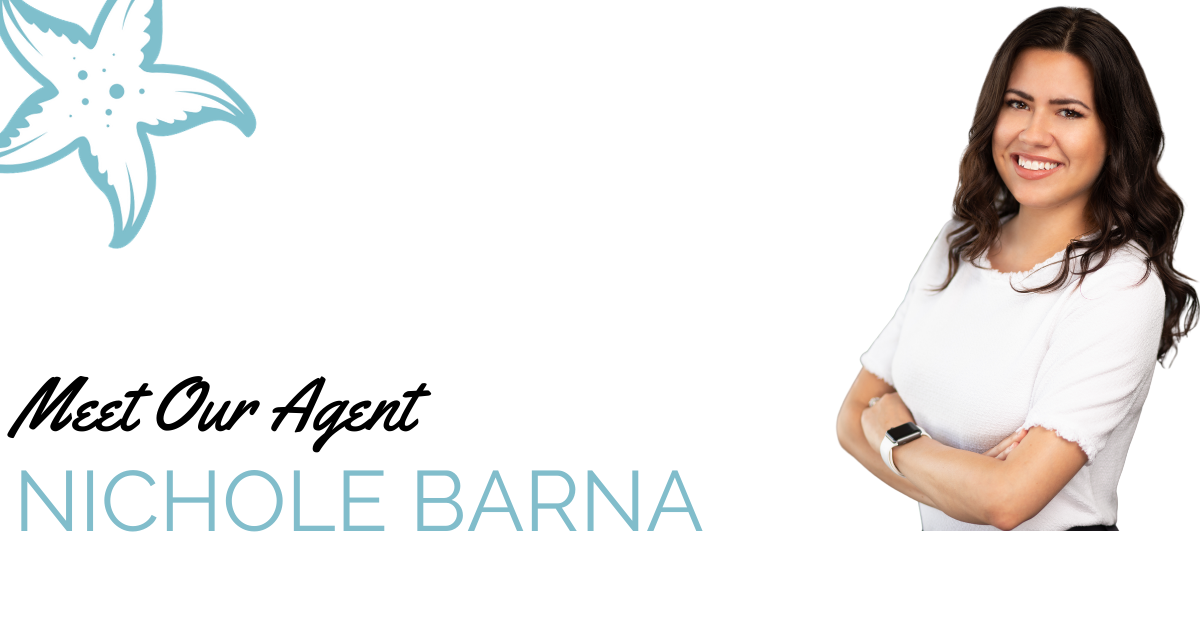 What do you love about Real Estate?

I am just starting out, but I'm passionate about working with people, making connections, making recommendations, and helping people in general. That, along, with my love for properties make Real Estate very appealing.

What do you enjoy about working at Florida Lifestyle Realty?

I'm only 5 months in, but what drew me to FLR was the company culture and the team mentality. The office is like a family committed to everyone's success, and I love that!


Tell us something about yourself that most people don't know.

This is a hard one. I'm pretty much an open book. I can't think of anything that most people don't know, but I'll try- I've lived in Florida almost all of my life except when my husband and I moved to Austin, TX for his job (that lost funding) and then we moved back to Florida after only 3 months so he could start at Blue Origin.
What motivates you to do your best work everyday?

I'm always in competition with myself to push past my current limits, learn something new, make new connections, and become better than I was the day before. I heard someone say this once and I 100% agree- If you aren't somewhat embarrassed by a former version of yourself, then you haven't grown.
What is your proudest accomplishment?

Overall, I'm proud of my journey at my previous company- going from sales to campaign management and finally to contracts manager working closely with our legal team. Most recently, I'm proud that when I decided I wanted to change careers, I stayed committed and made it happen!
When you aren't at work, what do you like to do?

I enjoy exploring new places whether it's a new city or simply a new restaurant. I also love to dance. If you ever see me out and about, I'm always moving!