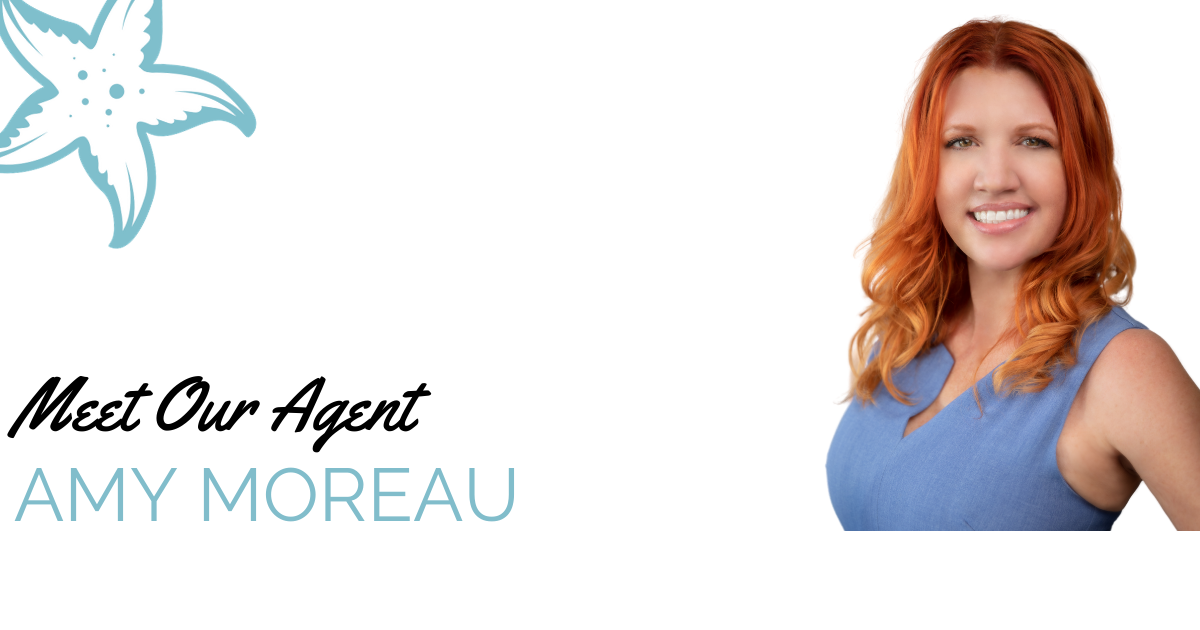 What do you love about Real Estate?
I love that it has a pulse. It is living, breathing, and constantly moving. I love that when someone buys a home, it changes their life. First home, investment property... it symbolizes someone's accomplishments.
What do you enjoy about working at Florida Lifestyle Realty?
The family culture we all hold near to our hearts. We look out for one another, we care for one another and we always have each other's back.
What motivates you to do your best work everyday?

My husband, my family and my team. My husband and I have long term goals and I want to make sure we not only meet but exceed them. I want to be able to take care of my family and help them if they need it. I never want to let my team down, we have a goal and each of us have to do our part to ensure that goal is met. Also, I am kind of competitive lol.
What is your proudest accomplishment?

Year after year, I grow my business. I went from working a job at a hospital making a little over minimum wage to now making more money than some of the doctors I worked next to. My husband and I are purchased our first investment property and are in the process of having a Townhouse built in Cocoa Village.
When you aren't at work, what do you like to do?
I like working out, hiking, biking and I love playing around with Special FX makeup.