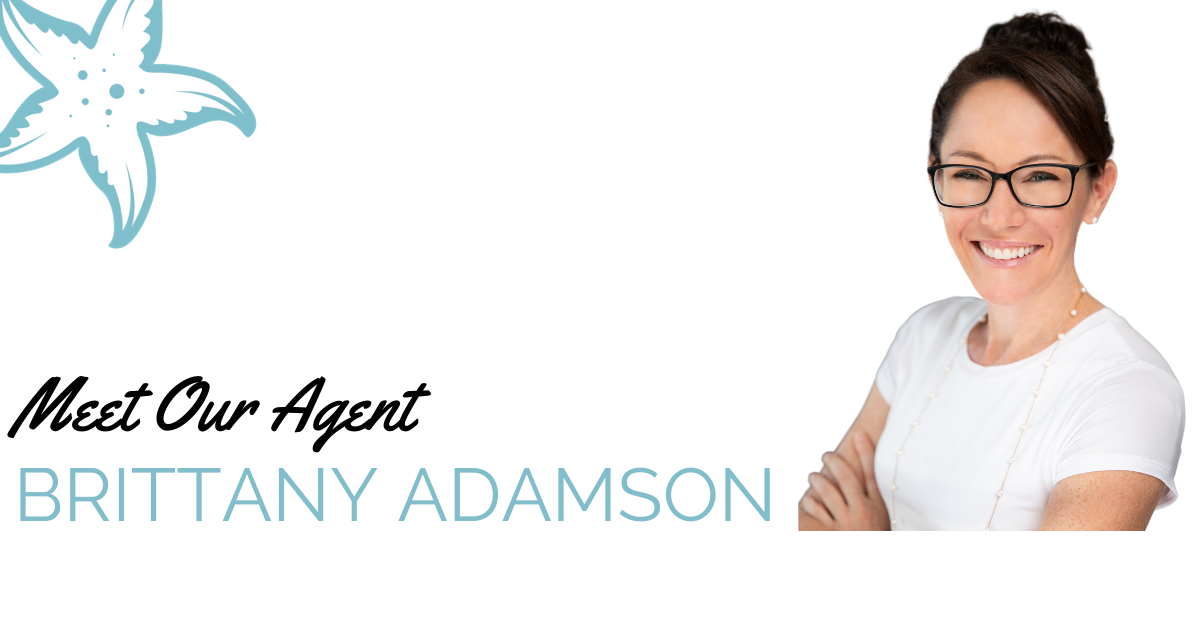 What do you love about Real Estate?
Real Estate helps so many people improve their lives in different ways- owning a home to live in; share with friends, family or a second home to getaway to. As well as an investment property to build a retirement.
What do you enjoy about working at Florida Lifestyle Realty?
We are a family. Always there to help each other out; lift each other up; and encourage each other to aim higher. Collectively, there's a lot of experience and knowledge which allows us to give our clients the best service.
What motivates you to do your best work everyday?
-Helping my clients reach their Real Estate goals and exceeding their expectations
-My Family & my team.
What is your proudest accomplishment?
Training for a marathon. Hardest physical thing I have ever done.
When you aren't at work, what do you like to do?
Bike, beach, kayak and hang out with my nieces.